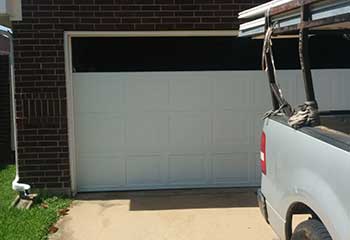 Garage Door Replacement
Customer Issue: Mrs. Williams was taking her garage door for granted for a long time, which is why small cracks became bigger and rusty patches were no longer few and far between.
Our Solution: With our help, Mrs. Williams quickly decided on a make and model of her new garage door and also gave us the green light to give the system an overhaul. So, we fixed several minor issues, installed a new set of rollers and made all the necessary adjustments once we installed the new door. Not only did the new door look great, but it was also quieter than ever.
Whitney Williams
- Riverview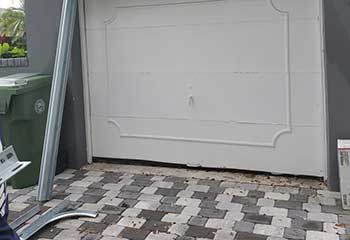 Track Replacement
Customer Issue: Mr. Clarkson's door wouldn't open and close properly because of the state his garage door tracks were in.
Our Solution: After a thorough inspection, we realized we needed to replace both the tracks and the rollers. We also needed to do some long-overdue maintenance to prevent any further damage to the system. We explained everything to Mr. Clarkson, and he told us to do whatever was necessary. So we did what we do best: installed the replacement parts and made the door function as if it were brand new again.
Donald Clarkson
- Riverview