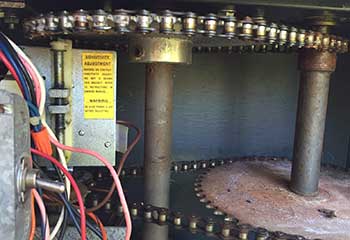 Garage Door Opener Repair
Customer Issue: The automatic garage door doesn't open and the opener doesn't respond to the remote.
Our Solution: To start, we ran some basic troubleshooting tests to figure out what the source of the problem was. It quickly turned out to the garage door opener motor gear broke. That meant it couldn't generate the horsepower needed to pull the overhead door panels open. We replaced the broken gear and reprogrammed the opener with the remote just in case. The system return to working flawlessly.
Jake Kuzagawa
- Egypt Lake-Leto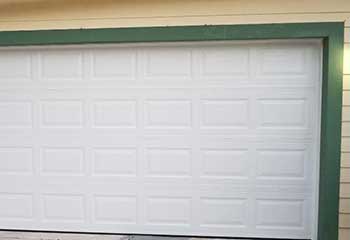 Garage Door Installation
Customer Issue: Wanted to replace an old aluminum garage door with one with better durability and insulation.
Our Solution: We met with Mr. Grush to discuss the different options available to him. At the end of the free consultation, he decided to go with a Steel Garage Door with a high R-value (insulation level). We returned to his week two weeks later with the new door and proceeded to begin the installation process. After removing the old door and fitting the new insulated steel garage door in its place, we ran the basic safety and functionality tests. The door was working great from the start.